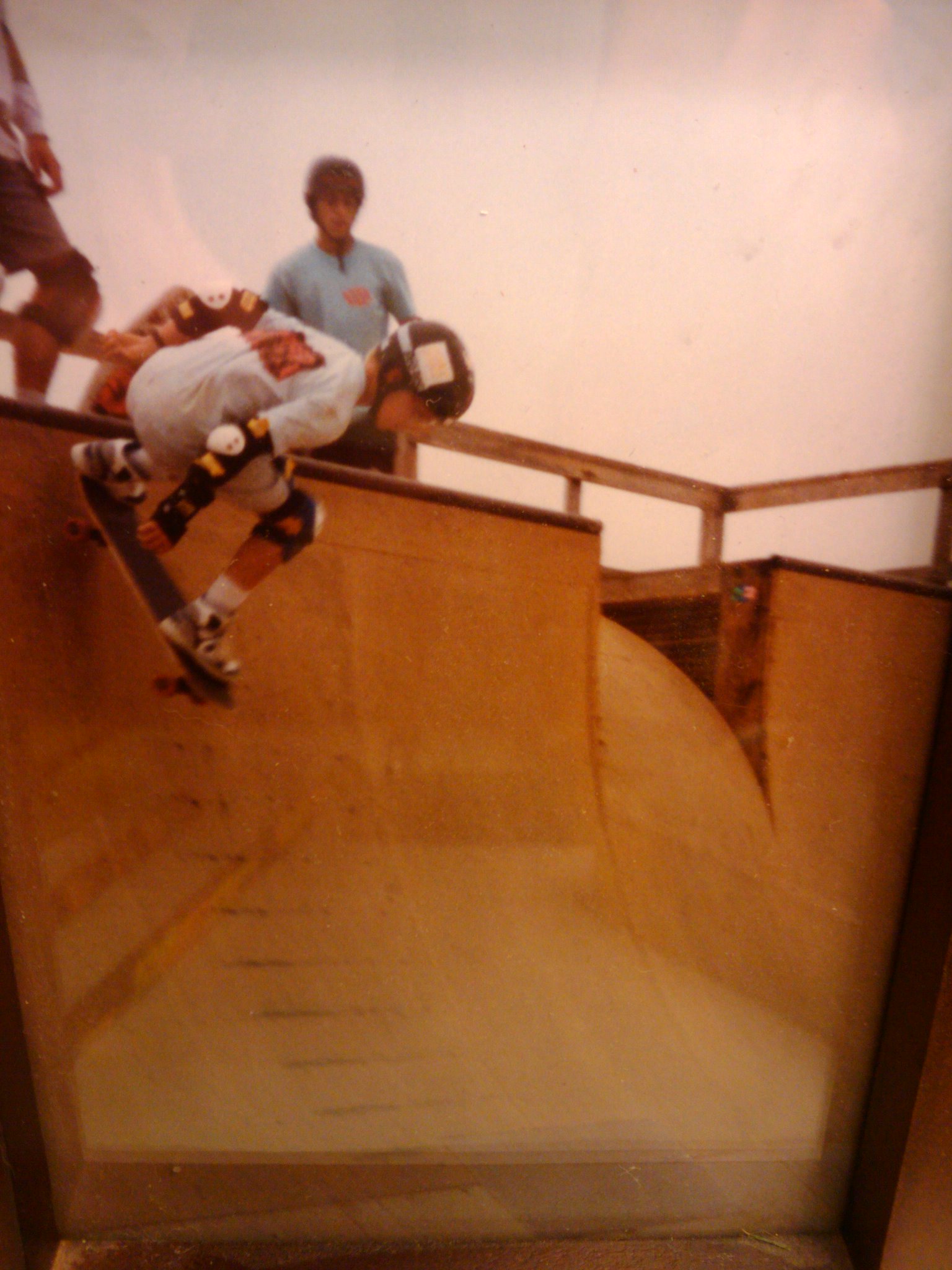 ABOUT SKATESTART FOUNDER: SkateStart® was founded and started by Patrick O'Toole 29 years ago (he just didn't know it at the time). Patrick started skateboarding on the boardwalks of Mission Beach CA but honed his skills in the streets and basements of Marshalltown Iowa. In the summer of 1999 Patrick worked at the Encinitas YMCA as a skatecamp counselor. It was at this time he realized he had a gift and passion for teaching others how to skateboard. Patrick gained further expertise teaching over the years in teaching Vail CO, Bend OR, Edwards CO, and currently resides and shares this gift in the Denver/Boulder area of CO. Patrick also obtains a Bachelors Degree from the University of N. Iowa, training certificates from the National Personal Trainer Institute, is a trained snowboard instructor, and is a proud father to an 13 year old boy named Kaden.
ABOUT SKATESTART: With state of the art, multi-million dollar skateparks popping up all over the country, gone are the days of learning on the driveway or in the street. What remains the same is that parents don't know how to adequately teach their child to skateboard and the big box stores are still providing faulty, unsafe equipment. Through proper instruction and professional quality equipment, SkateStart is here to change that. The system that founder Patrick O'Toole has grown over the years has spawned progression as well as educated parents and children about the joys of fun and safe skateboarding. Patrick has developed a special patented design (#D675693) on the top of the skateboard that helps children learn how to push, roll, and ollie through proper foot placement. Just follow the colored lines (PURPLE is for PUSH, RED is for ROLL, and ORANGE is for OLLIE) and off they'll go! This special design helps build muscle memory and confidence faster and easier. The system and curriculum has proven to work and is 100% successful when implemented properly.
SkateStart® has taken this groundbreaking product and program into numerous communities & schools. Skatestart doesn't just offer camps and lessons however. With over 25 years experience Skatestart and it's founder Patrick O'Toole have made the program and patented skateboard available for communities who want to run programs on their own. We basically teach you how to skateboard and how to teach others what you learned in a detailed step by step system. Skatestart also works with communities helping provide sustainable plans with the community and skateparks. Many aspects of how skateparks will be used properly for years to come are often overlooked and Skatestart is looked to for guidance and consulting in this area.
Here is a great link with a little explanation of what services and products we provide. http://business.transworld.net/104159/features/increasing-participation-with-skatestarts-innovative-approach/
The ultimate goal of Skatestart or mission is to promote participation in skateboarding. We want to help those who want to do the same and see the value of providing awesome products along with programs to get the ball rolling. Click on the contact page for more information on bringing SkateStart to your community, school, or retail store!
Thanks,
Patrick O'Toole