Date: 03.07.12
Author: CoBeAdmin
Title: Welcome To SkateStart!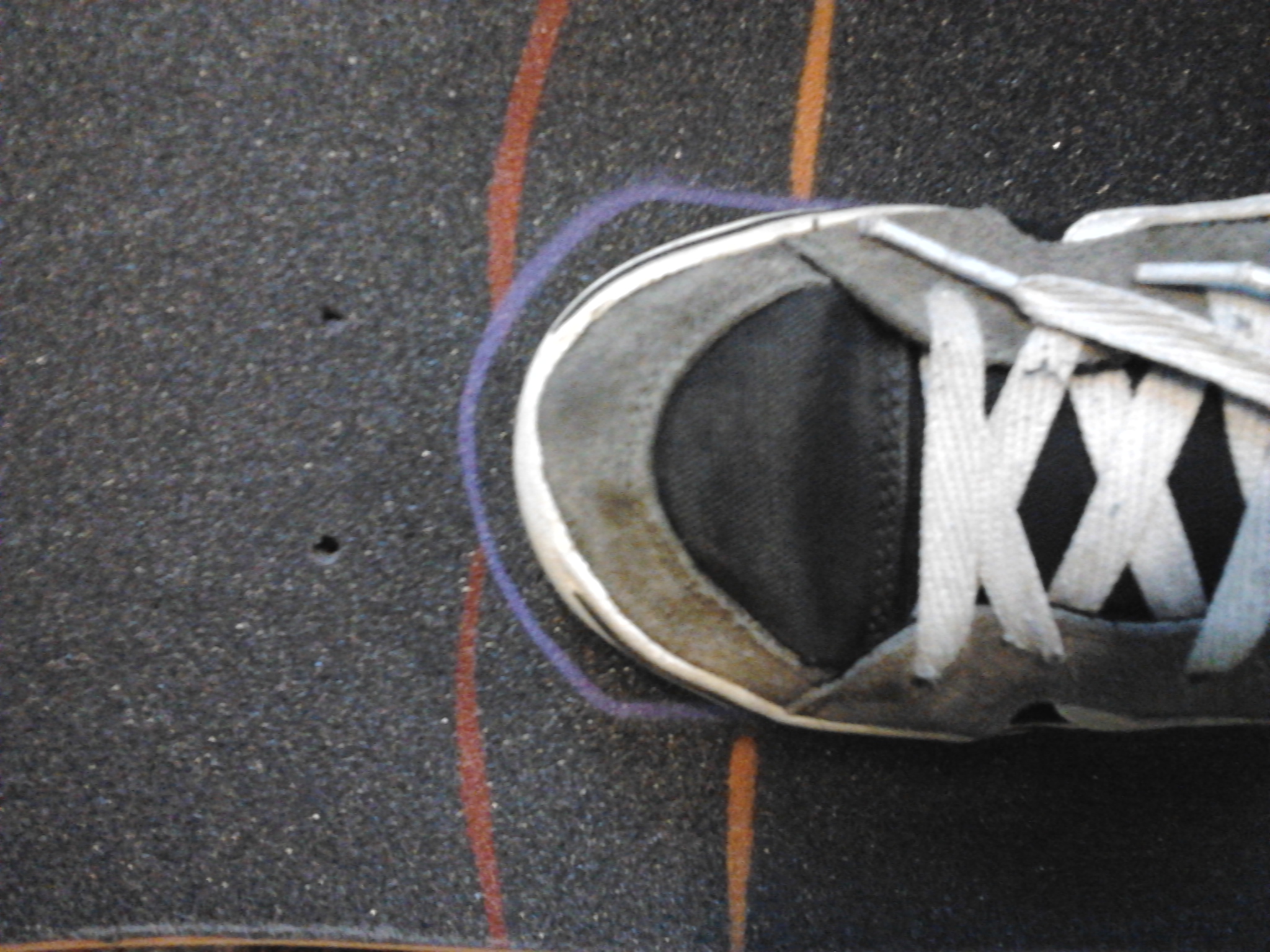 Welcome to skatestart.com !!!
Please browse the SkateStart™ website to learn more about us and what we provide. SkateStart.com is your home for amazing skateboard camps, lessons, and products. We are currently showing the products as they appear and soon you'll be able to purchase SkateStart products directly from us. We also provide more details for those interested in getting into skateboarding and the services we provide to help you along the way. Check back for news, camp, and product updates! Thanks for visiting!